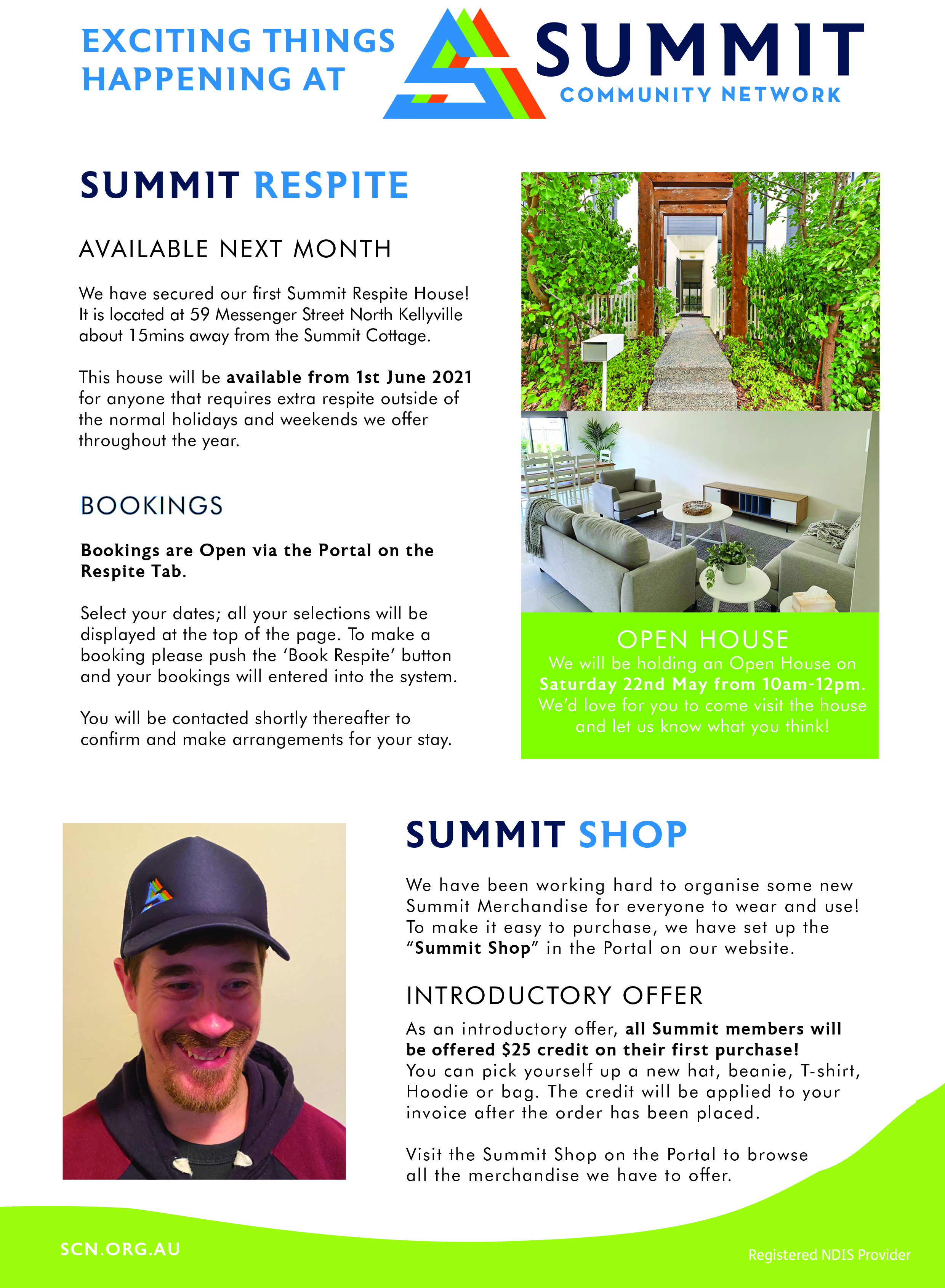 Just a few of the exciting things currently Happening at Summit.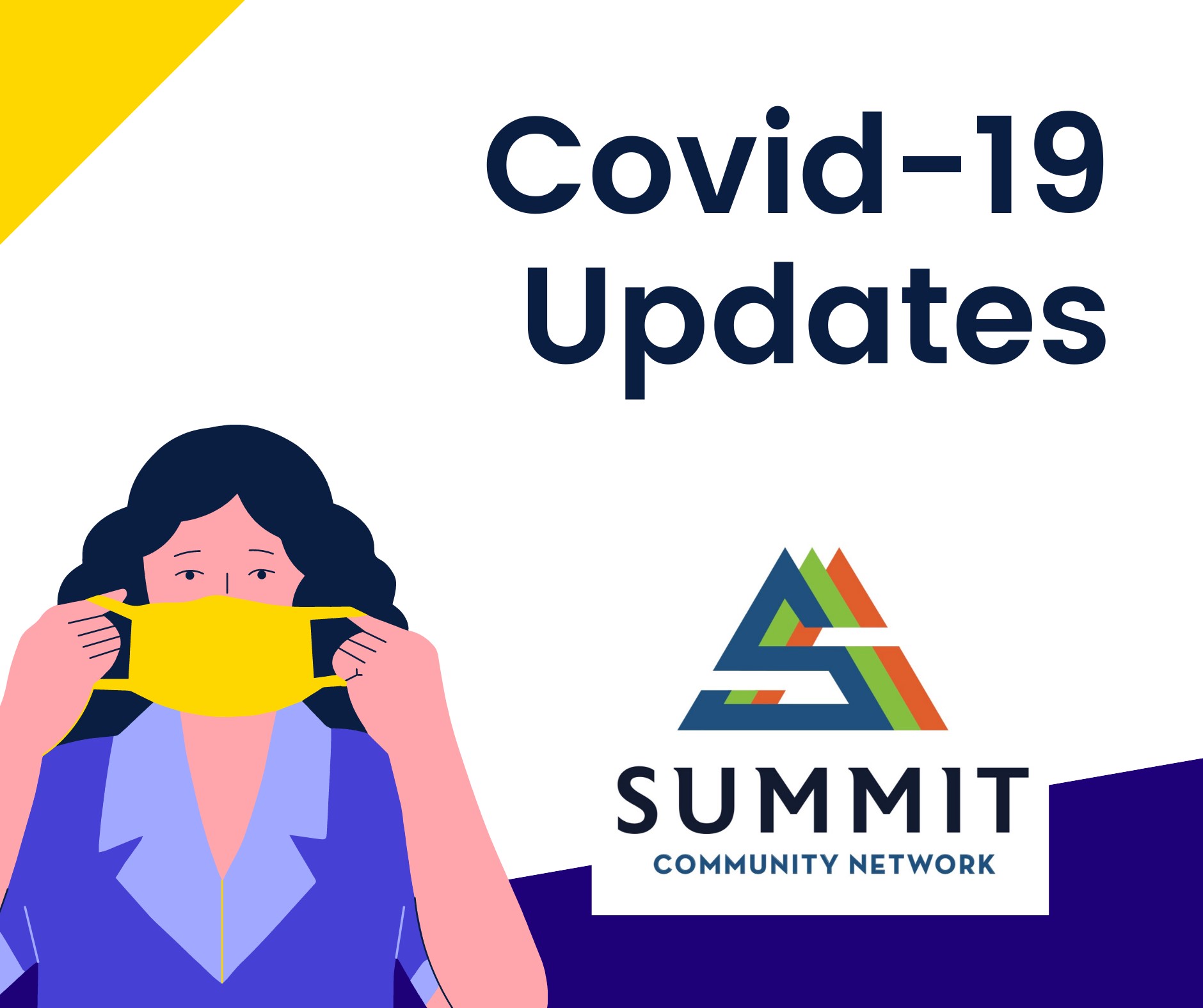 In response to the evolving COVID-19 situation, Summit is taking a measured, informed and well-considered approach in managing the existing programs and upcoming holidays and activities. Summit will be guided by advice given from NSW Health, the Federal Government and the NDIS Quality & Safeguard Commission. Summit's Obligations As a disability provider Summit has obligations that relate to the delivery of safe, quality supports and services, and the management of risks associated with the supports to you.
Manly Sea Eagles Supporters Club
Round 17 Manly vs Raiders. 8/7/21 7:50pm Lottoland Stadium Brookvale. We will be going for dinner at a restaurant before game so please make sure to bring additional money to buy dinner. You are also welcome to meet us at the stadium after the game to go straight home.
Pancakes on the Rocks
9th July. Tonight we having a delicious dessert for dinner! Pancakes on the Rocks is a favorite of ours but being so extra yummy we really on should do it once a year and tonight is that night!
NB Capertee Christmas in July
North Coast winter escape