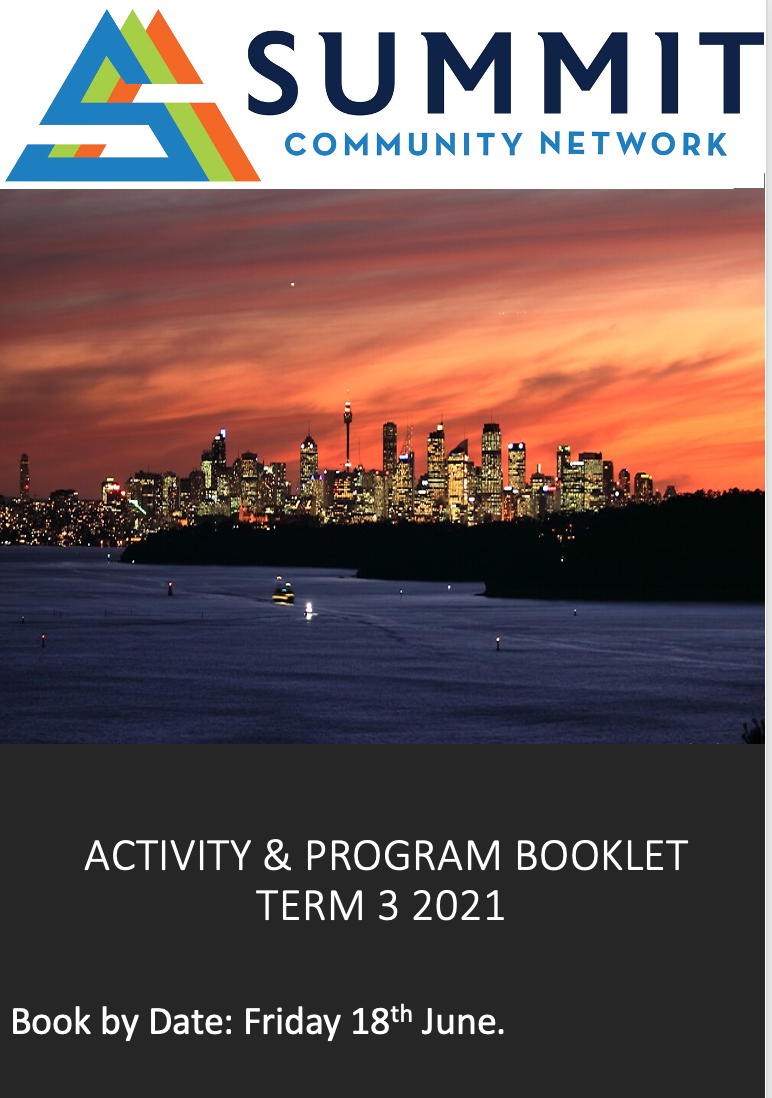 Term 3 Booklet term-3-2021-booklet.pdf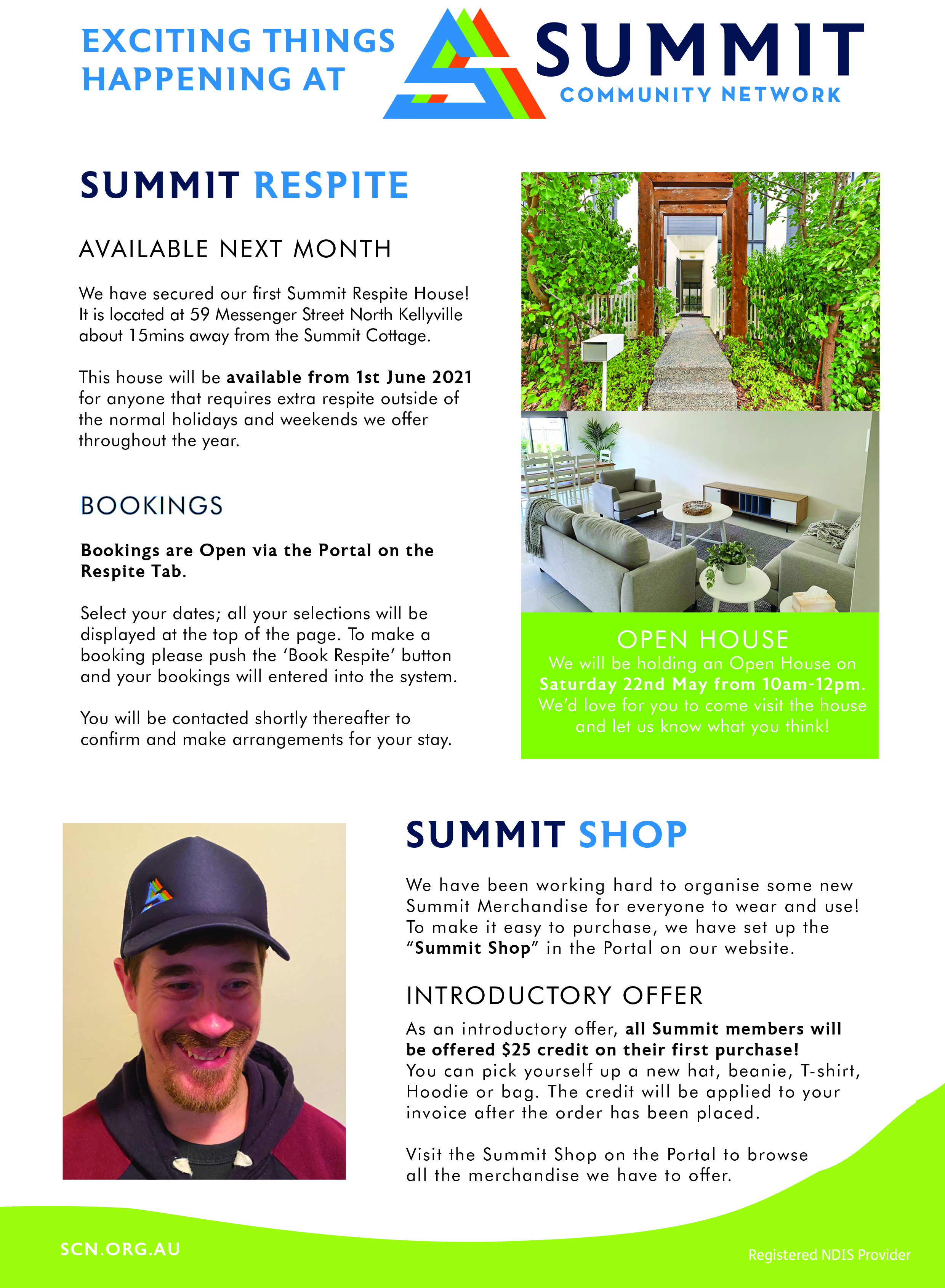 Just a few of the exciting things currently Happening at Summit.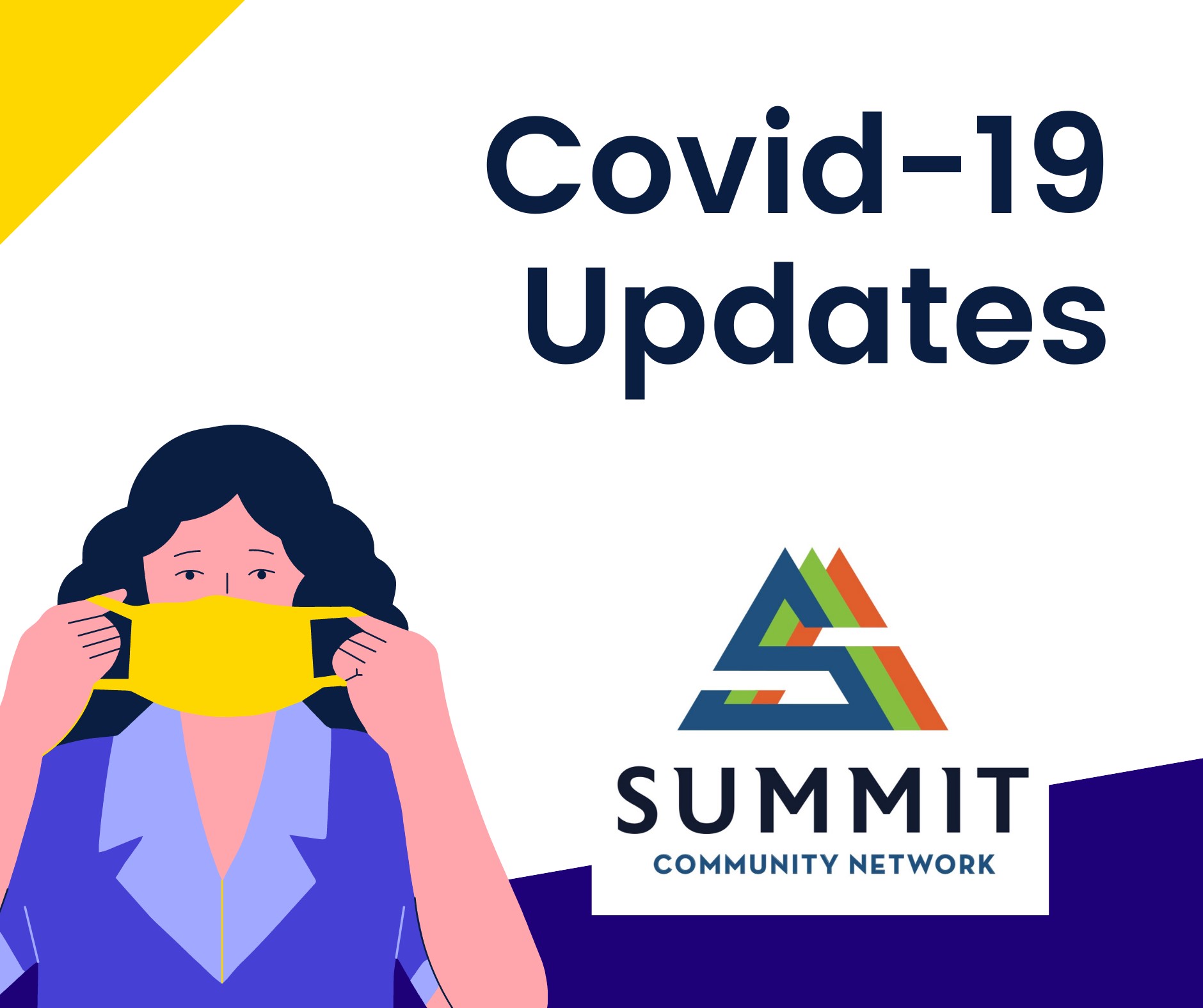 In response to the evolving COVID-19 situation, Summit is taking a measured, informed and well-considered approach in managing the existing programs and upcoming holidays and activities. Summit will be guided by advice given from NSW Health, the Federal Government and the NDIS Quality & Safeguard Commission. Summit's Obligations As a disability provider Summit has obligations that relate to the delivery of safe, quality supports and services, and the management of risks associated with the supports to you.
Vs Bulldogs
Support the Parramatta Eels at their home games at Bankwest Stadium
Wollongong Botanical Gardens
Sunday Day trip to the Botanic Gardens at Wollongong a short distance from the city Centre ant the foot of Mount Keira.
Wednesday Night Social Group
Wednesday Night Social Group is a chance for people to meet up and socialise with their friends each week. Social Group returns Wednesday 30th June.
Monday Group
Monday Group Returning Monday 12th July. You need to re book for Term 3
Tuesday Group
Tuesday group returning Tuesday 14th July. You need to re book for Term 3
Thursday Group
Thursday Group returning Thursday 16th July You need to re book for Term 3
Friday Group
Friday Group returning Friday 16th July. You need to re book for Term 3
Vs Raiders
Support the Parramatta Eels at their home games at Bankwest Stadium
Vs Rabbitohs
Support the Parramatta Eels at their home games at Bankwest Stadium
Vs Cowboys
Support the Parramatta Eels at their home games at Bankwest Stadium
Pinot and Picasso
Pinot and Picasso Castle Hill
Vs Panthers
Support the Parramatta Eels at their home games at Bankwest Stadium